I can't tell you how sad I am that this family moved!! I have loved photographing them over the years and I'm so glad that before they left, I was able to photograph them one last time for their maternity session. It was so tender, sweet, and I'm gonna miss them like crazy! Wonderful people. Great hearts. So happy for them and their new baby!
Read More →
Right after baby boy was delivered you could tell something wasn't quite right, instead of pinking up, he was getting more and more purple. They only let Breanne hold him for a moment before taking him over and putting him on a c-pap for air. And after trying to get a tube down his throat and not being able to, they rushed him to the NICU, only giving Breanne a moment to reach over and touch him.
Read More →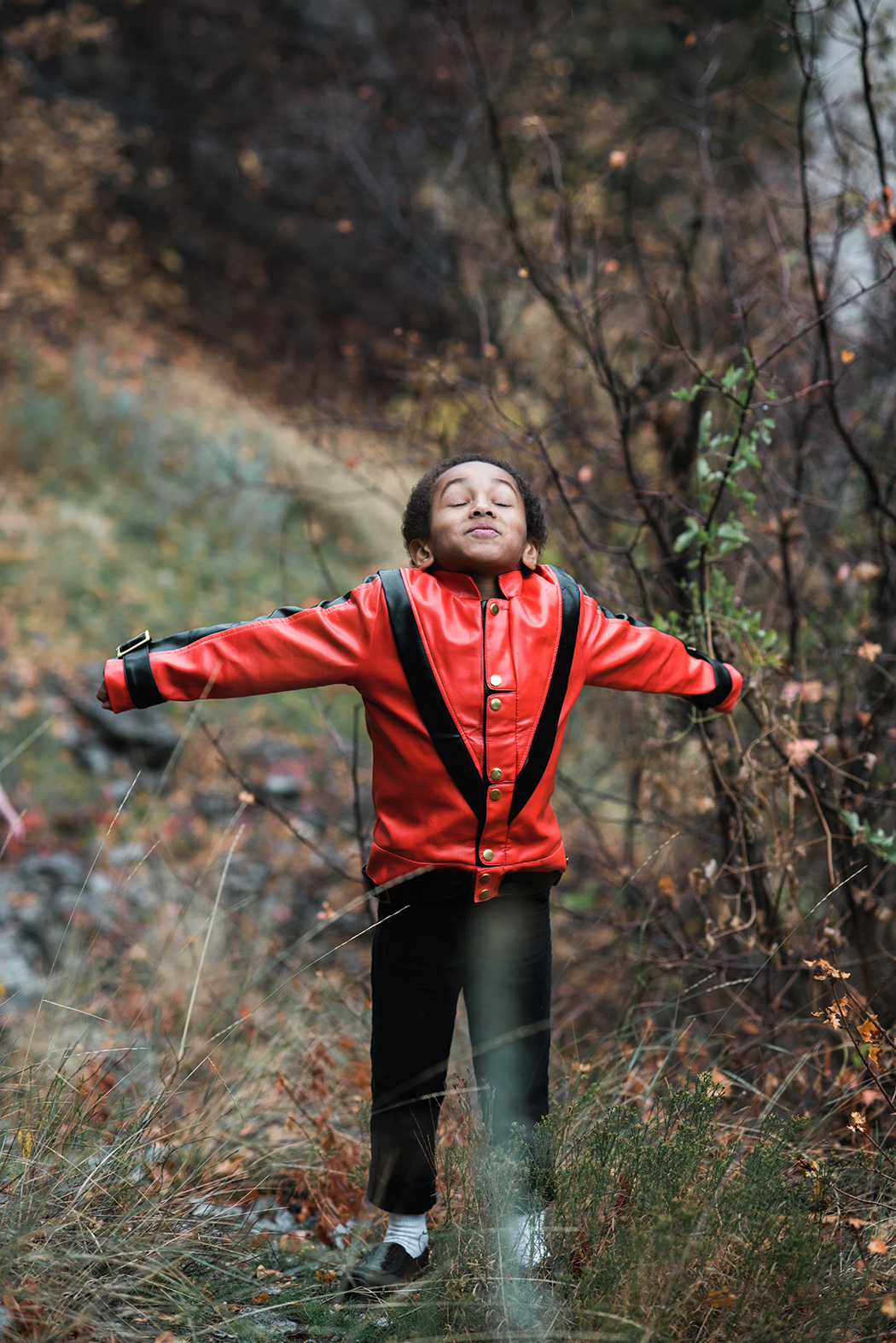 Melinda Nelson and her cute son like to have fun - and never is it more apparent then at Halloween. Each year they have dressed in character together. It's so fun to see their past photos they have done together. My favorite are the ones where they did the frog prince....cutest thing ever. This year they decided to do Thriller...
Read More →
Want to see more?
You can check out all of our blog posts -HERE-